About MIT
MIT are a UK-based software development company specialising in data capture and communication software solutions for the Unified Communications sector.
At MIT, we have created innovative software solutions and professional services to meet the performance monitoring and support requirements of the telecommunications sector since 1987.
From our background as a  global leader in the field of PABX asset management, Cloud migrations and big data capture, MIT continue to bring their pioneering vision to the ongoing development of the Unified Communications market. These solutions currently equip our customers with the means to manage their voice and IP infrastructure, both as ongoing assets and in their migration to newer technologies.
Our latest generation of software known as UCentric uses MITs unique machine level knowledge to gather low level data from a variety of sources and using our extensive data analysis experience, UCentric can analyse and report on data required to measure, monitor and improve on sustainability, IoT and Carbon Footprint business targets.
We serve the needs of our solutions partners ranging from standalone deployments to our largest international customers. We partner with very flexible commercial and deployment  models combing software licensing and professional services as partners with some of the world's largest telecommunications providers, and have as our customers some of the world's largest financial institutions and public sector organisations.

MIT is UK based, and is proud to support the UK economy by employing only UK residents and paying taxes in the UK only.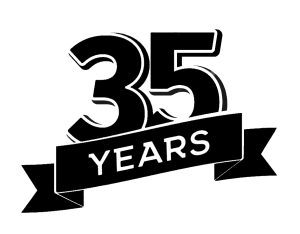 MIT have been developing quality solutions for 35 years, and have been working hand-in-hand with PABX manufacturers throughout that period. This enables us to provide cutting-edge solutions that work dynamically with the latest vendor offerings.
MIT always puts its customers first, and ensures that they are an integral part of our software development process. All customers in contract can obtain free upgrades to the latest software levels in order to take advantage of the latest functionality that we are providing.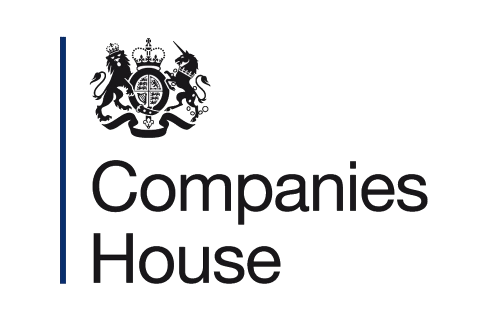 MIT Dynamic Technologies Limited and MIT Dynamic Solutions Limited are registered in the UK as a private limited companies, wholly owned by British nationals who are resident in the UK.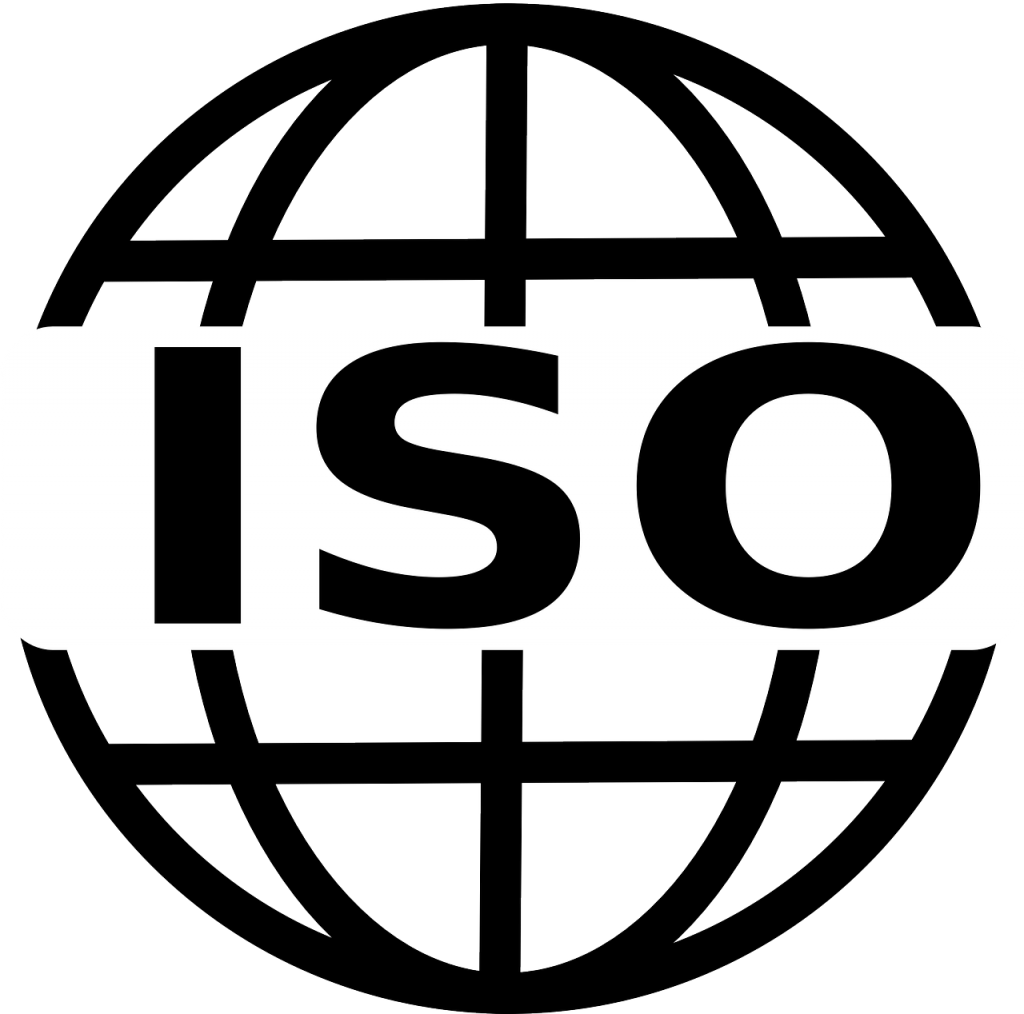 MIT are ISO9001 accredited, and will be completing our ISO27001 accreditation in November 2020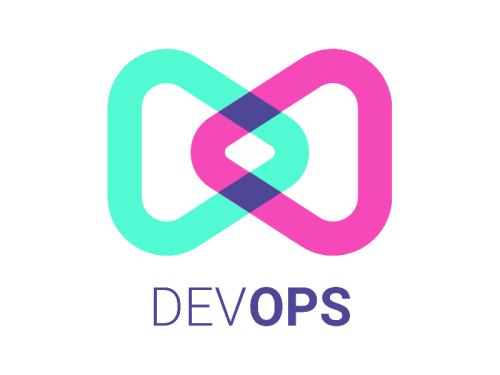 The DevOps culture within MIT allows our staff to feed customer requirements and challenges direct into the development team for fast turnaround, and also to provide support-desk level instant support on data, configuration and decoder work without calling on the main development team.